We are a global network
of independent
law firms.
We cover a wide range of legal expertise and work cooperatively to find solutions for our clients, worldwide.
Read more about us
We strive to
go beyond the "network mentality"
ij INTERNATIONAL JURISTS members are experienced in nearly all manner of cross-border business transactions and global enterprise management. They are "born globals", used to working internationally and able to assist and deal with complex multi-jurisdictional issues. Through ij INTERNATIONAL JURISTS, independent member firms offer the strength and capabilities of a large, worldwide organization with technical depth and geographic reach impossible for a local firm alone. Member firms of our network make deals happen by virtue of a blend of our global networking and their local understanding.
Read more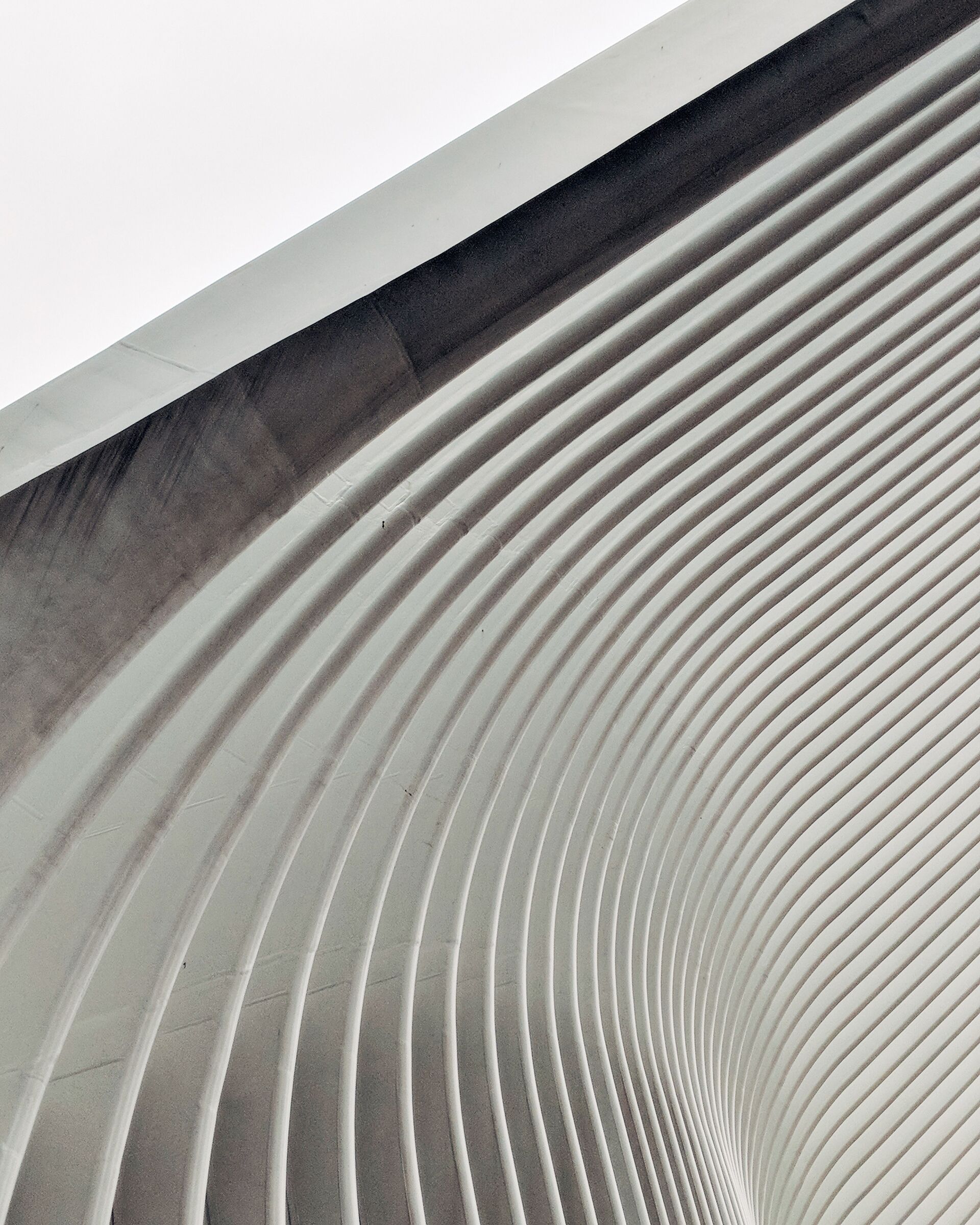 Our international network
Are you looking for the right partner to give you legal advice? Find your countries representative.
Do you want to join
our international network?
We're always looking for new members to join ij INTERNATIONAL JURISTS.
Join our network
Latest news
& publications