Argentina
Mizraji Abogados │ Consultores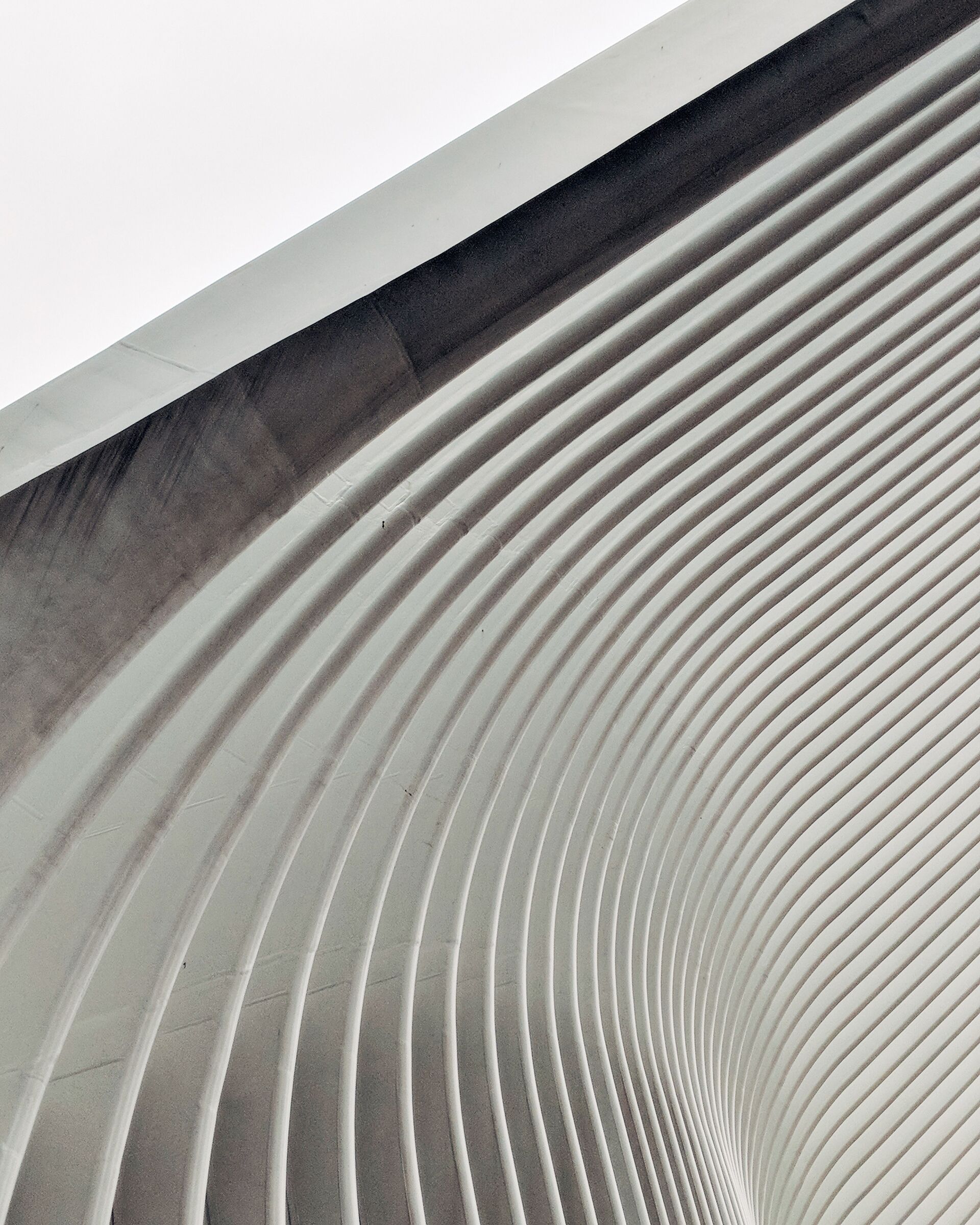 Our statement
We offer services to clients from different sectors involved in the marketing of goods and services and the manufacturing, import and distribution of products.
We are the legal advisors to Grupo Palermo Viejo – Circuito de Diseño, an association that brings together approximately 100 garment designers, a large number of which have international interests.
We also offer services to manufacturers of motorbikes particularly in areas such as the import of spare parts and the export of finished products.
We offer advisory services regarding wills and estates to clients living abroad with interests in Argentina and to local clients with interests abroad.
We draw up international agreements for the transfer or sale of professional sports people.
Key contacts
Guillermo J.H. Mizraji
Tomás A. Mizraji
Sandra Klijn
Cecilia A. Rosenfeld
Visit website