International Jurists, a global legal network of independent law firms.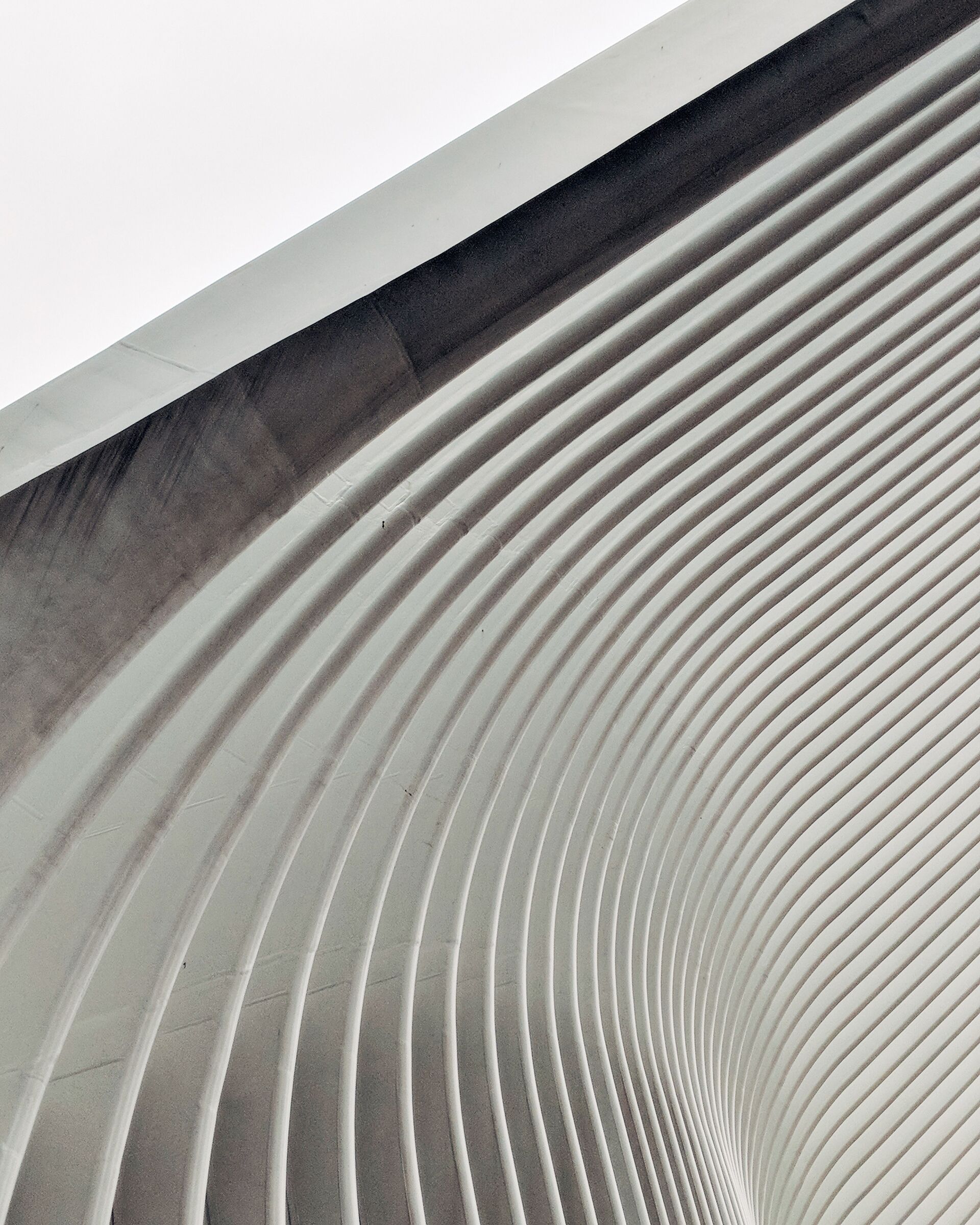 Who are we?
Our network, founded in 1992, consists of 33 firms with more than 1,250 lawyers and support staff in 30 countries. We continue to seek additional members in strategic locations throughout the world, submitting each prospective member to a rigorous assessment of professionalism, competence and personal lift.
Through its members, ij INTERNATIONAL JURISTS provides clients worldwide with expert legal assistance and local market knowledge. Its focus is assisting enterprises with their cross-border ventures. Member firms are committed to working together, in close cooperation, to deliver high quality legal assistance and excellent client services. And though we are independent firms, we believe that our long-standing professional and personal relationships ensure the benefits of a truly international network through genuine teamwork.
We strive to go beyond the "network mentality"
Our members are deeply personally connected. Through our system of monthly Management Committee teleconferences and our annual Management Committee Meeting, we share, discuss and exchange ideas. These meetings enable us to continually review quality standards, set service levels, update recent legal developments in our respective countries, keep in touch with our personal and professional developments; in short, they help us stay involved with each other.
We strive to go beyond the "network mentality" by keeping our relationships active and healthy. This interaction culminates in our Annual General Meeting, a 3 day event, hosted by one of our member firms in their home country. These events are invaluable, as they offer us the chance to recap the year behind us and to plan the year ahead, together.
We are experienced in cross-border business transactions and cross-border enterprise management.
ij INTERNATIONAL JURISTS members are experienced in nearly all manner of cross-border business transactions and global enterprise management. They are "born globals", used to working internationally and able to assist and deal with complex multi-jurisdictional issues. All members serve their international clients not only in their native languages, but also in English and often in a second foreign language.
The members of ij INTERNATIONAL JURISTS deliver high quality advice and assistance in a broad range of local and international legal areas; in essence, we cover the world of law.
While ij INTERNATIONAL JURISTS member firms each have their own particular areas of legal expertise, all are able to provide advice on general commercial, corporate, property and private legal matters, both contentious and non-contentious. Moreover collectively, our worldwide network of legal professionals have vast experience in international business law and cross-border transactions, operating as international law firms do, thus enabling ij INTERNATIONAL JURISTS to offer you solutions to local, national and international legal issues.
Join our network