Turkey, Istanbul / Izmir
Postacıoğlu Law Office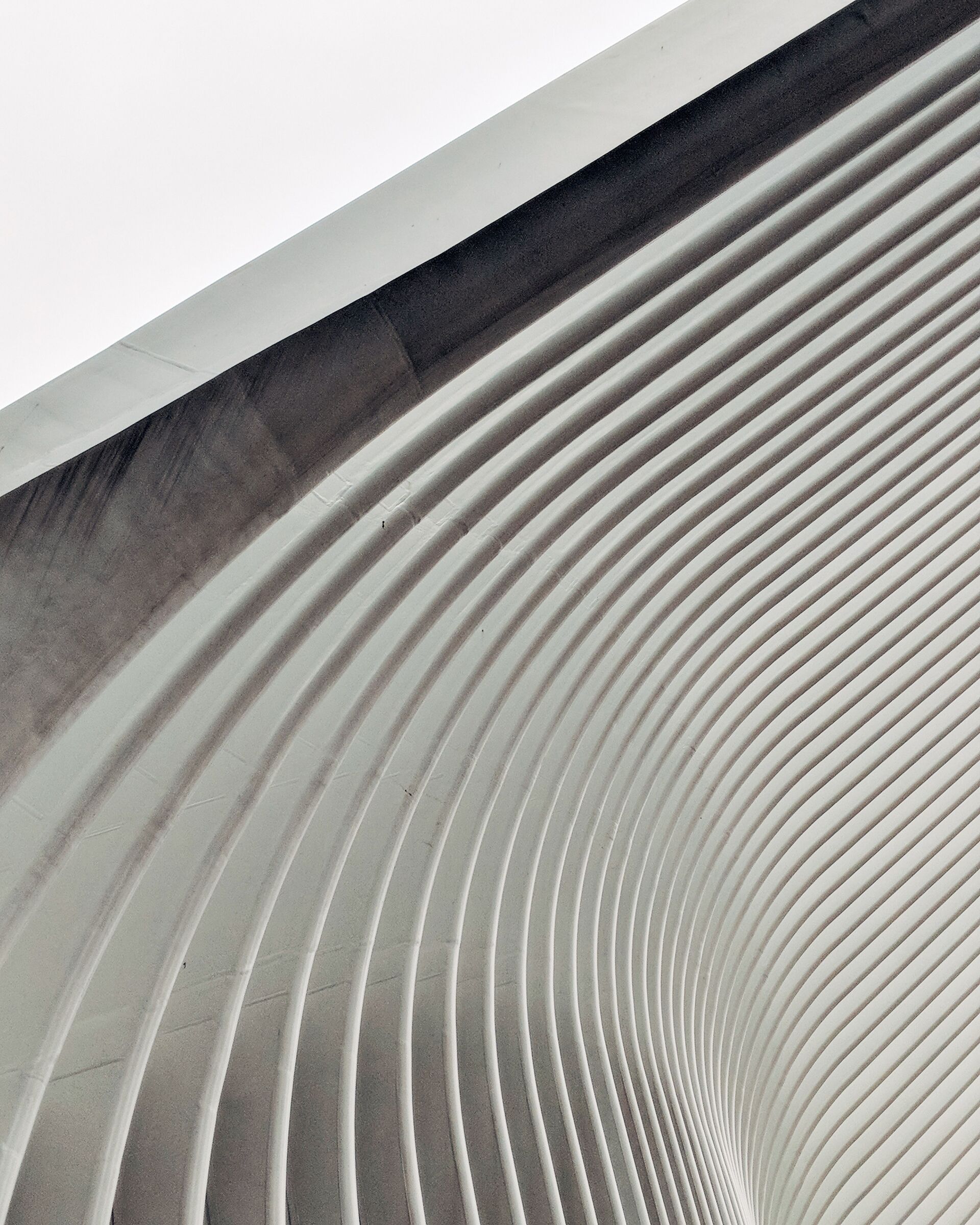 Our statement
As Postacıoğlu Law Office, we pursue the line of conduct established in 1907 and, yet, we endeavor to keep up with the needs of the current age. Accordingly, we aim to furnish our clients with an outstanding service range not only domestically but also internationally. Therefore, our associates are fluent in at least one foreign language, primarily English or French. In addition, we have correspondent lawyers who assist us throughout Turkey and abroad. Furthermore, we collaborate with Financial Auditing Companies on the financial issues for a complete service to our clients.
Within the field of the consultancy activities, Postacioglu provides information and services on administrative and financial matters, exchange of operations, evaluation of meetings from the legal, financial and foreign exchange regulations standpoint, preparation of contracts, agreements, offers and all related correspondence to be in English or French.
Under the structure of Postacioglu Law Office, our lawyers serve as legal consultants and attorneys. In our offices, each lawyer is fully responsible for his own case and is in continuous contact with the client. Nonetheless, our lawyers consult each other, where necessary, in order to present our clients paramount professional assistance. Additionally, when we obtain a case of an international nature, we contact our colleagues; send them the file together with our point of view asking them to assist us with regard to the related foreign domestic law. We communicate with our clients personally and prepare reports on a regular basis in order to inform them of the latest status of their case.
Finally, it can be explicitly stated that our law firm is of good reputation since it maintains at the core of each act the need to keep its clients' interests at the fore. Accordingly, Postacioglu Law Office attracts a broad base of clients, such as international banks; significant national, multinational and international corporations, which deal in various fields of industries, mainly textile, food, machinery, mining, metallurgy, construction, leather, automotive, transportation and communication.
Key contacts
Etem Postacioğlu (etem.postacioglu@postacioglu.av.tr)
Zeynep Ergunay (zeynep.ergunay@postacioglu.av.tr)

Postacioğ Law Office, Istanbul
Abdi Ipekci Cad. 65/2
34362 Macka, Istanbul
Turkey
+90 212 232 22 02
Postacioğ Law Office, Izmir
Cumhuriyet Bulvari 123/304
35210 Alsancak, Izmir
Turkey
+90 232 463 64 99
Visit website