Bulgaria
Lukanov & Gencheva Law Office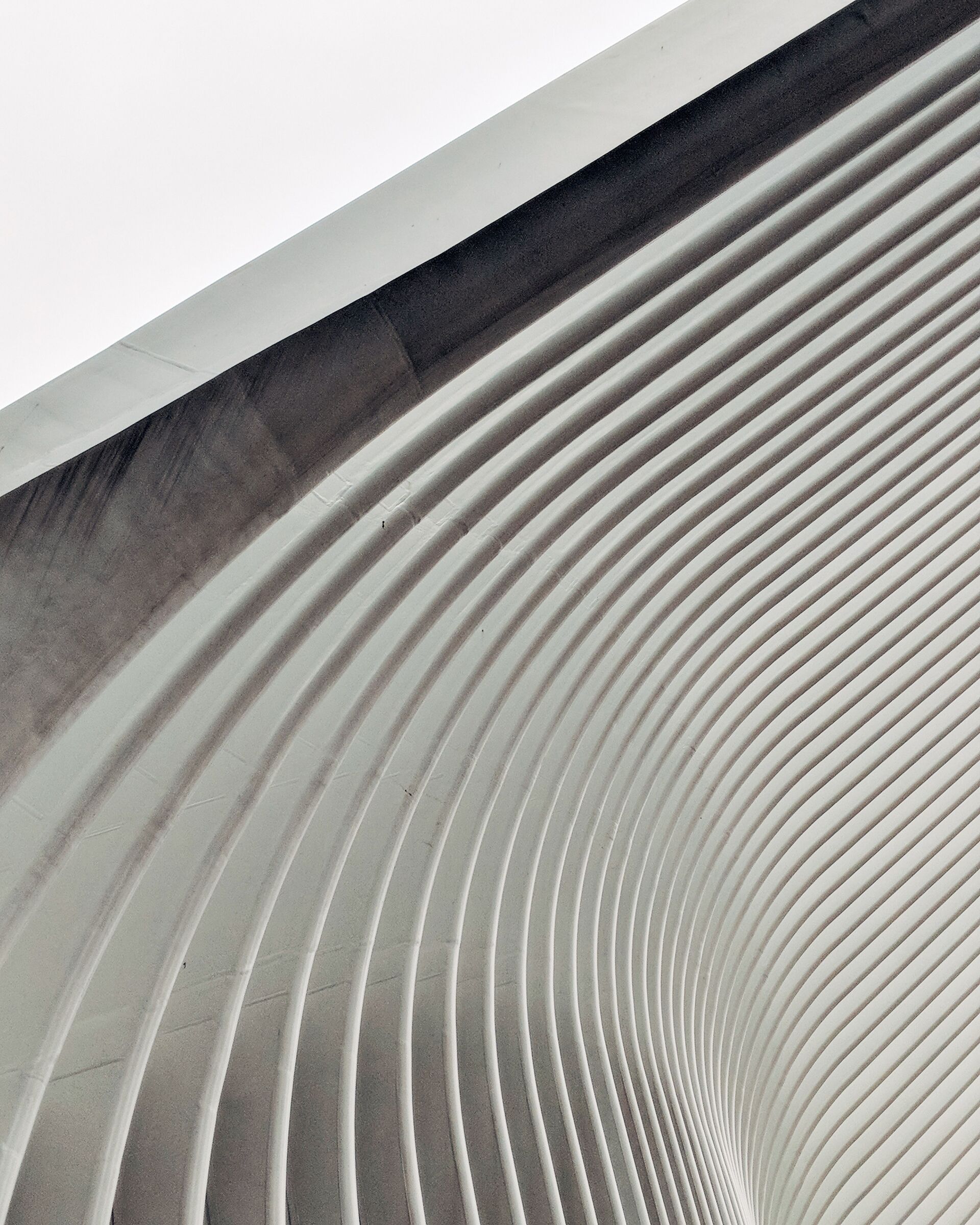 Our statement
"Lukanov & Gencheva" Law Office is a Sofia based consultancy and litigation law firm specialized in providing effective advocacy in various practice areas.
Our service portfolio combines both commercial law expertise and advising private individuals in their civil disputes. Corporate counsel includes general company law, insolvency procedures, mergers and acquisitions. Our private consulting services are focused primarily on real estate and inheritance matters, mostly with international aspects. We are fully committed to vigorous representation of our clients and to a high level of personal service.

The firm has an international outlook and is dedicated to attracting clientele both internationally as well as locally. "Lukanov & Gencheva" Law Office is maintaining a network of domestic and international contacts thus striving to provide professional legal services.
The lawyers in our office are able to provide reliable legal assistance in a variety of languages in addition to Bulgarian, including English, German, French, Spanish and Russian.
As part of our commitment to quality, our staff is in constant training, for their self improvement, and in order to better serve our clients.